Manufacture / Factory & Tradiing Company
Copper Busbar, Copper Rod, Aluminium Busbar, Copper Connector, Copper Lug, Flexible Busbar, Battery Busbar, Customized
America 20%, Japan 17%, Saudi Arabia 15%, Colombia 12%, Australia 9%, Thailand 7%, Korea 20%
Costal Corporation is a company that manufactures nonferrous-metal-based materials and components for electricity and electric power.
The name 'Costal' was coined by combining 'co' from copper, 'st' from steel and 'al' from aluminum.
The company's main products are busbars and materials & components called busbar processed goods for middle & high-tension electricity and electric power.
Its component products are divided into two: standardized products and processed products based on customers' orders.
Costal is manufacturing some 2,000 types of products for over 200 customers at home and abroad.
It is also capable of providing various types of coated, plated and insulated products.
44-75, Ungji-ro, Tanhyeon-myeon, Paju-si, Gyeonggi-do, 10846, KOREA
Ever Annual Output of Main Products
Units Produced
(Previous Year)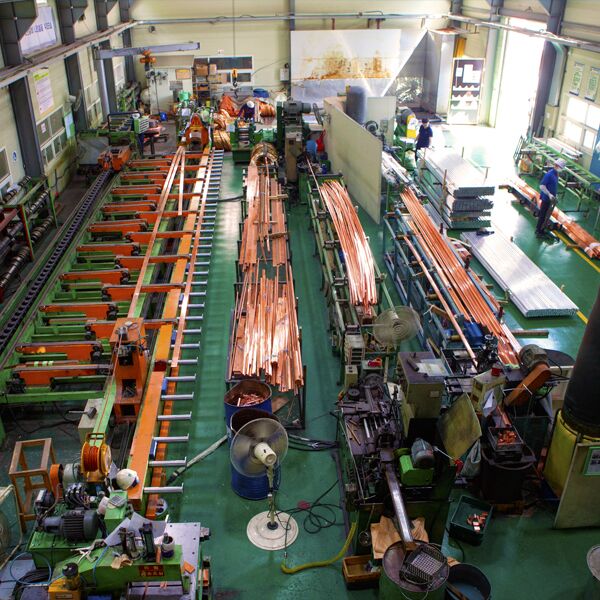 International Commercial Terms(Incoterms)
Manufacture / Factory & Tradiing Company
Peak season lead time : One Month
Off season lead time : within 20 worksdays
Number of Foreign
Trading Staff
Japan, Colombia, Australia, Middle East, Southeast Asia, Europe, North America, South America,